You... and our Strength...
Analysis
Thanks to our experience and our know-how, through clear and timely feasibility studies, we offer our customers the best technology and the best solutions for their problems, safeguarding their investment, and helping to achieive a progressive and non-invasive development
Interchangeable
The formation of our system is divided into a main core which takes information and a multitude of tools that perform any type of setup operation, management and control. Logistics and Safety systems have been implemented in order to make the system a comprehensive and control environment that will support you in real time during all your decision
Development
The customization of the tool capabilities, allows us to implement and develop solutions for every industrial company, maintaining the same quality, whether it is technologically advanced or not, and whether it is a multinational or a small company
Design
The interfaces of our systems are simple and intuitive, the technology that is used for devices is an Android technology, it is similar to the one used in private on a daily basis. The use of the configuration systems and automated management of the machines, does not require special knowledge of computer systems. Our technology is easy and user friendly
Training
Our philosophy is to create a partnership with our customers, we provide the training for your staff in order to allow increase skills and capacity of your staff, and allowing them the advanced use of our modules
24/7 Support
Based on a "hand held" approach, we give our customers 24/7 support in order to provide a complete service, with attention to the care of their needs
COMPANY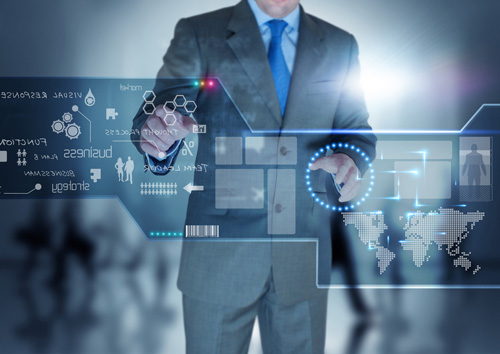 About Us
IMS Informatica is an information technology company that provides technological services and tools to help, support and manage company production at 360° level. To accomplish this we create best solution products, we build and train your staff and resolve problems through partnership relationships. IMS Informatica customizes your package and delivers quality to your budget.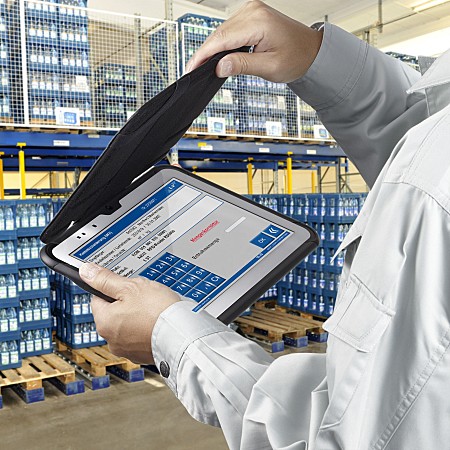 History
IMS Informatica was founded in 2009, from the union of a team that has thirty years experience in the implementation of customized software for configuration, management and control of production lines. In 1999 IMS Informatica developed a technology that captures the production data from the various systems of the Procter & Gamble plants and send the aggregated data, to the Warehouse and Accounting systems. The same system was continuously implemented until 2008, then it was fully re-engineered and made available for any type of plant production. Apart from our on going collaboration with Procter & Gamble, since 2013, our systems are also being used in Fater plants, with whom we have created a partnership that has extended until today and including all works in some of their foreign sites.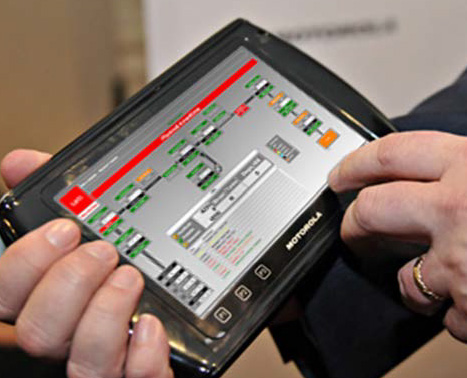 Mission
Our company mission is to offer our customers a total management services, focusing on our customers needs, with the aim of ensuring effective and efficient management for the company. IMS Informatica can deliver guaranteed functionality for the customers based on consolidated experience with large clients from the Public and private industrial sector. Through our innovative business solutions and efficient organization of the information obtained we can improve the procedures and therefore reduce the time taken and saving money for our customers.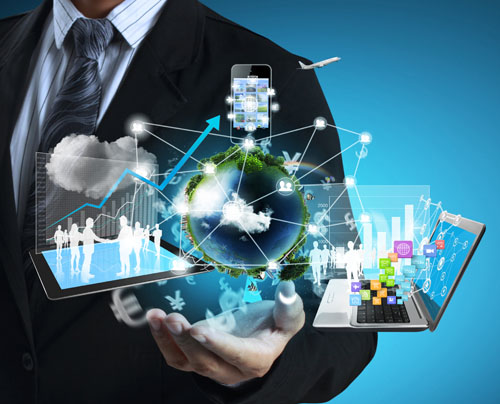 Our Main Customers
Procter & Gamble (Italy and International UK-Spain)
Fater (Italy and International Turkie-Morocco)
UILDM (Unione Italiana Lotta alla Distrofia Muscolare ONLUS)
TEAM
Roberto Galante
IT Manager
Tiziano Di Napoli
Project Manager
Roberta Mascherucci
Sales
Simone Rizzo
IT Department
Marilena Barbetti
IT Department
<